Welcome to RIPAG Aktiengesellschaft!
With us, your investments have a suitable home.
ABOUT RIPAG
ACQUIRE. ADMINISTRATE. SELL.
RIPAG Aktiengesellschaft, headquartered in Remscheid, was founded in 2006 and operates in Germany and other European countries. The focus of its business activities is on the acquisition, management and disposal of assets of all kinds. In particular, RIPAG focuses on participations in other companies as well as the related business. In addition, another area of activity comprises all transactions within the framework of the real estate and housing industry, i.e. the acquisition and management of real estate as well as qualified portfolio management.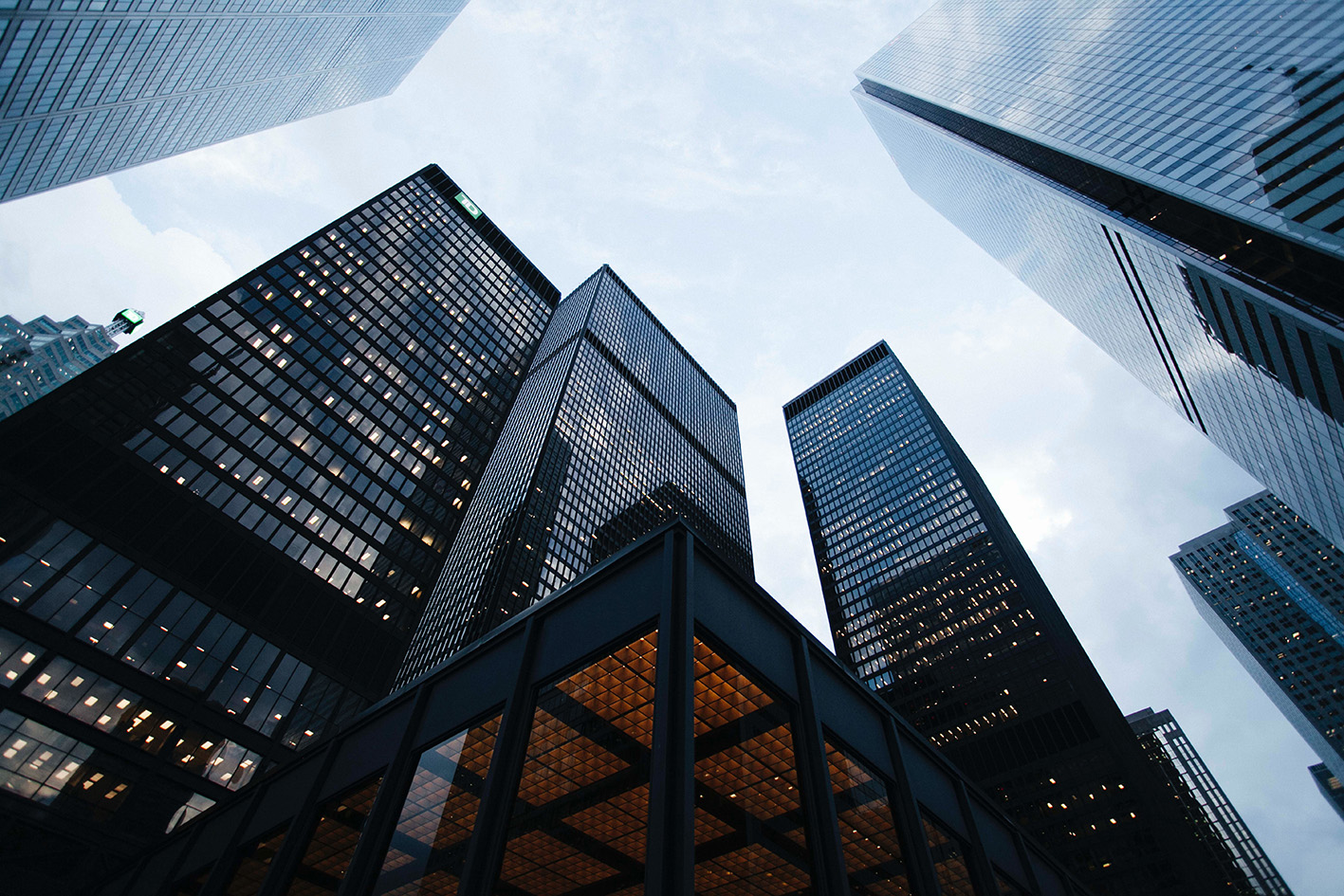 INVESTOR RELATIONS
Board of Directors and Supervisory Board
Authorised representatives of the Board of Directors:
Dr. Stefan Hainke
Jörn Spuida
Supervisory Board:
Andreas Uelhoff (Chairman of the Supervisory Board)
Andreas Lange
Helmut Berz
Shares
Share capital:
2,071,116 EUR
Shareholder structure:
Free float; no shareholder holds more than 25% of the shares
Stock exchange listing: none